Customer Reviews
06/23/2019
Emanuel L.
United States
White Walkers Adidas Ultraboost
These laces really spice up the white Walkers even more, especially the black laces, they go amazingly well with the black stripes on the kick. Definitely a must if you are a fan of thrones, they turn up the heat on an already amazing sneaker. I've gotten a few compliments when wearing them.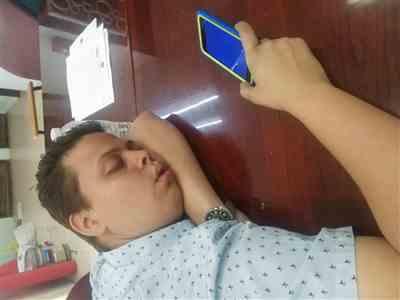 05/16/2019
Ozark C.
United States
Adidas NMD size 10
They look really good with all white because the black goes so well with the white and it makes it pop so well
05/09/2019
Leo R.
United States
On my GOT ultra boost 45
There awesome I love them and my girlfriend as well
05/09/2019
Joe E.
United States
Adidas Ultra Boosts
I love them! They give me already authentic Game of Thrones adidas shoes an even more special touch. They fit perfectly and I will definitely be back for more!
05/05/2019
Carlos D.
United States
I put them on size 12 Nike Air Max invigor
These laces are dope for got fans. I'm a huge got fan and an even bigger sneaker head. This was a no brained for me. Plus anyone that like different laces to accent your kicks, these are perfect!!!!!